Natura 2000 for Representatives of Interests and Associations
Why should I care about Natura 2000?
The natural diversity of Bavaria and its preservation as a livelihood for future generations is what motivates people in Bavaria. Natura 2000 was created more than 25 years ago as a European project as part of the Rio de Janeiro World Summit. It is the most important conservation instrument in the European Union and, as a unique ecological network, aims to conserve our valuable natural capital.
– Natura 2000 ensures that the most beautiful Bavarian landscapes are preserved with their diversity and are also sustainably managed or maintained.
– Natura 2000 areas offer recreation and enjoyment of nature and the ecological network thus protects our attractive living environment.
– The areas protect the diversity of life. The world's largest conservation project preserves our Bavarian landscape, our animal and plant diversity. As a result, many small and large successes have already been achieved.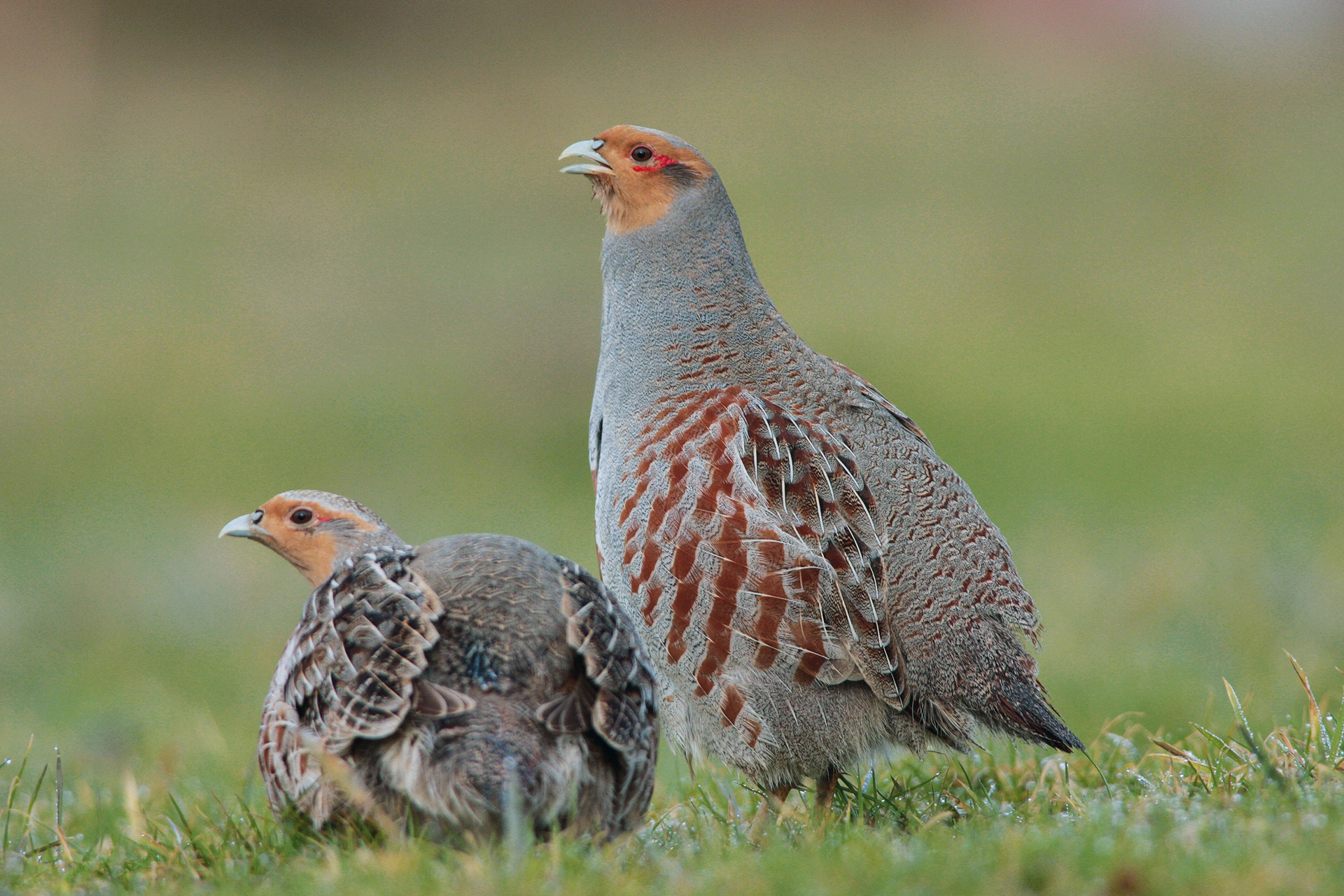 What are the benefits of Natura 2000 for me?
– Ecosystem services provided by Natura 2000 sites are of immense value to our society: clean water, purified air, insect pollination of crops and wild plants, reduction of flood risk by natural floodplains and reduced soil erosion.
– The network of protected areas not only ensures that we feel comfortable in nature, but also allows future generations to experience biodiversity.
– The conservation efforts are already bearing fruit: Many animal and plant species have benefited from the measures taken in recent years and will remain in Bavaria for us.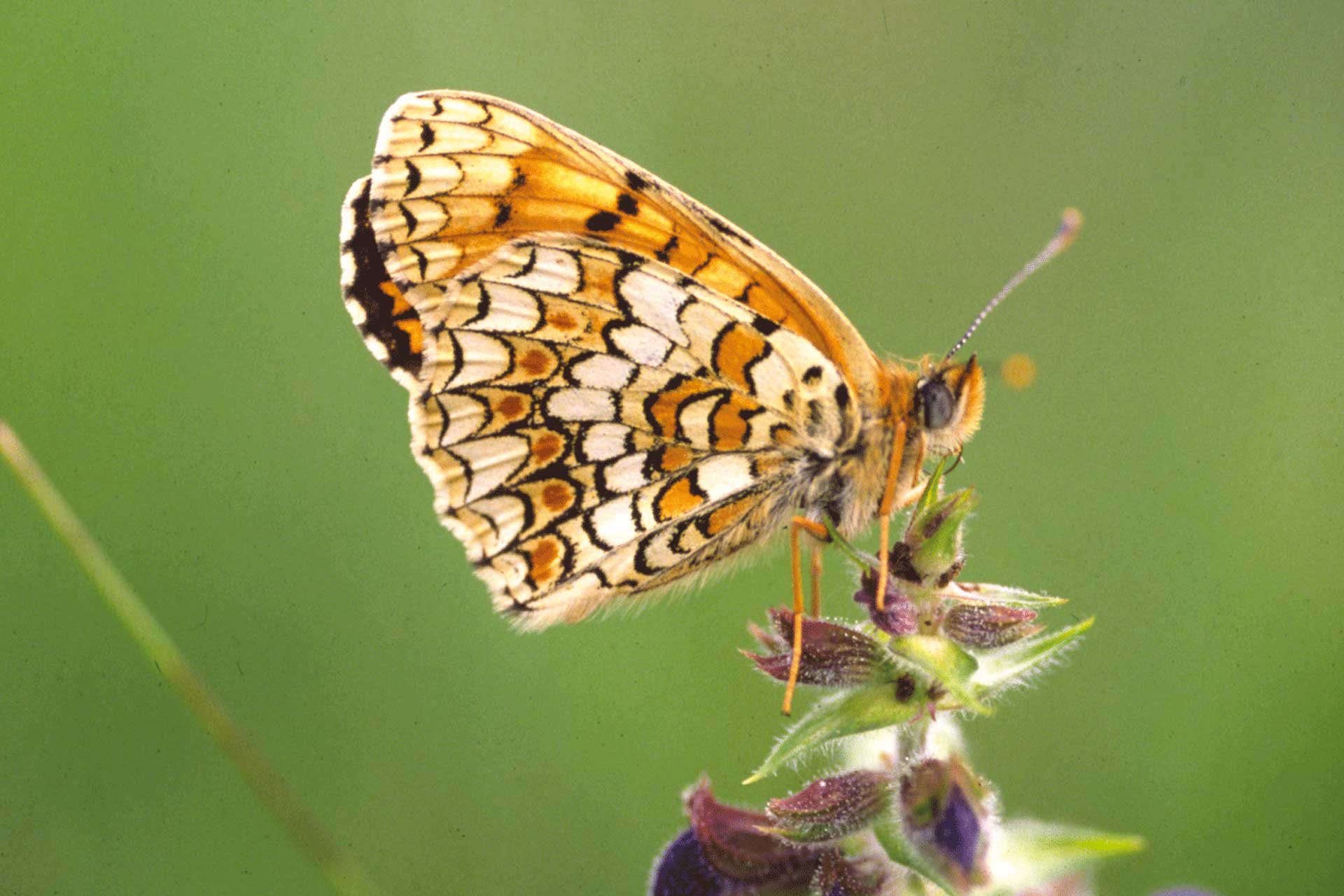 What can be my contribution?
– Social commitment and community initiatives are indispensable pillars of nature conservation and implementation of Natura 2000.
– Communication and exchange with associations, and civic groups is an essential support for the social foundation of Natura 2000.
– In an EU-wide study, 76 percent of the respondents agree that the loss of biodiversity must be stopped and that we have a responsibility to nature. You can carry on this broad consensus as a representative of associations and interests in your field of activity, and thereby raise awareness of the European network of protected areas.
– The involvement of associations for Natura 2000 is available everywhere in Bavaria. Youth and nature conservation groups, for example, cultivate species-rich meadow slopes, and forest cooperatives promote and improve the habitat of capercaillie. Agriculture representatives, machinery rings and landscaping associations take care of meadow breeders, moors and litter meadows.