Natura 2000 – Policy Level
Why should I care about Natura 2000?
Conservation is a societal task of constitutional status. The people in Bavaria identify with the beautiful Bavarian nature, and it is the source of income for tourism. But nature protection can do much more: the ecological network Natura 2000 preserves our European natural heritage in Bavaria.
– Natura 2000 creates values for rural areas. Conservation preserves the Bavarian cultural landscape. Our homeland would not be the same without the landscapes preserved by the protected area network.
– Natura 2000 is based on agriculture and forestry that focuses on the conservation of habitats and natural capital. The implementation of measures is based on the principle of voluntariness and cooperation.
– The areas provide valuable recreational landscapes for the people – on the doorstep and in the holiday regions.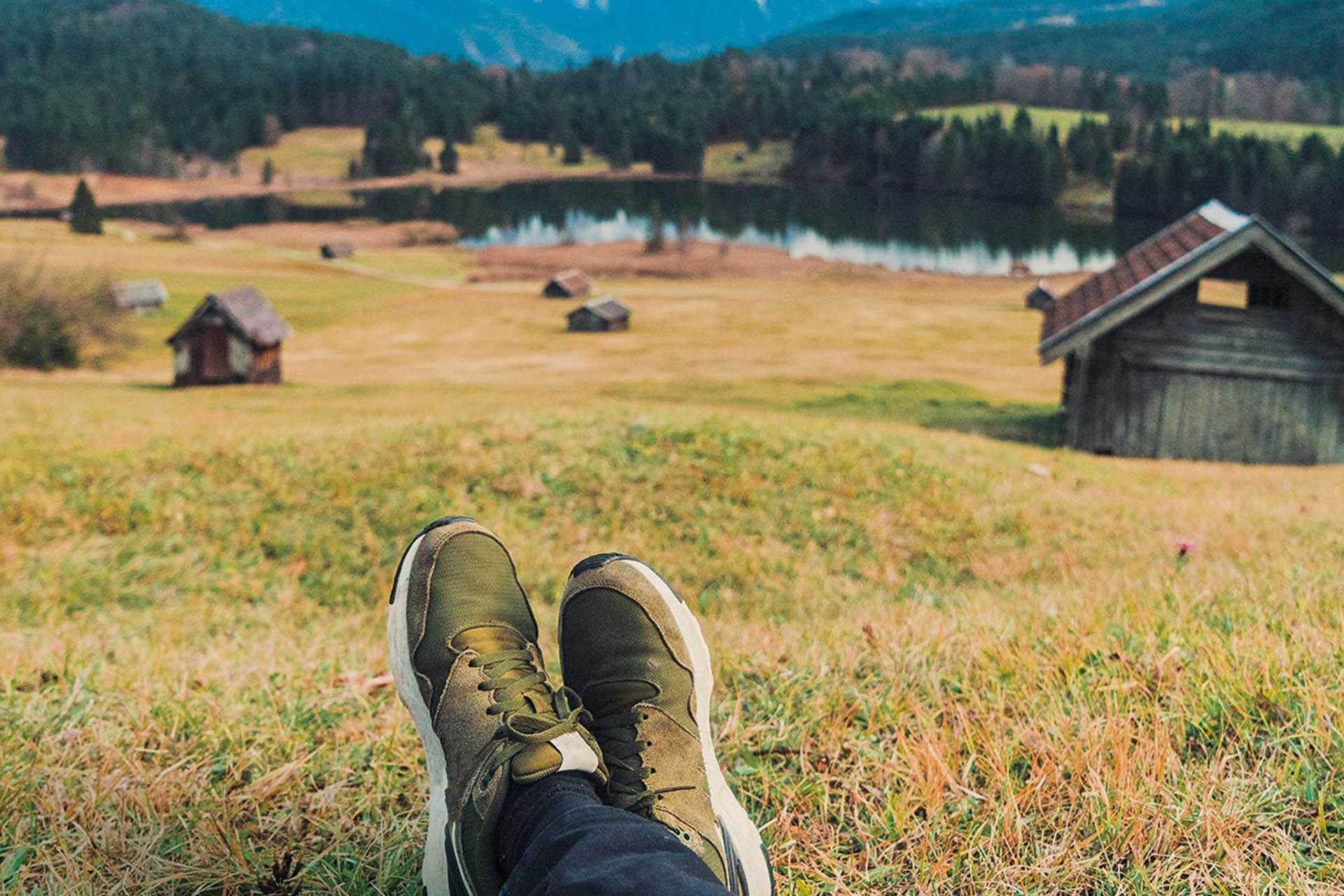 What are the benefits of Natura 2000 for me?
– Citizens benefit directly from the network's diverse ecosystem services: clean water, good air, reduced flood risk and a unique nature experience.
– Rural areas are benefiting from the funding opportunities for Natura 2000-oriented agriculture and forestry in the Natura 2000 areas: more than 31 million euros in subsidies were invested in Bavaria in 2017 alone.
– Agriculture, fruit and viticulture need the area-covering insect pollination of crops. The Natura 2000 sites are refuges for native insect diversity.
– Natura 2000 often includes attractive recreational and holiday regions and thus strengthens the "Bayern" brand.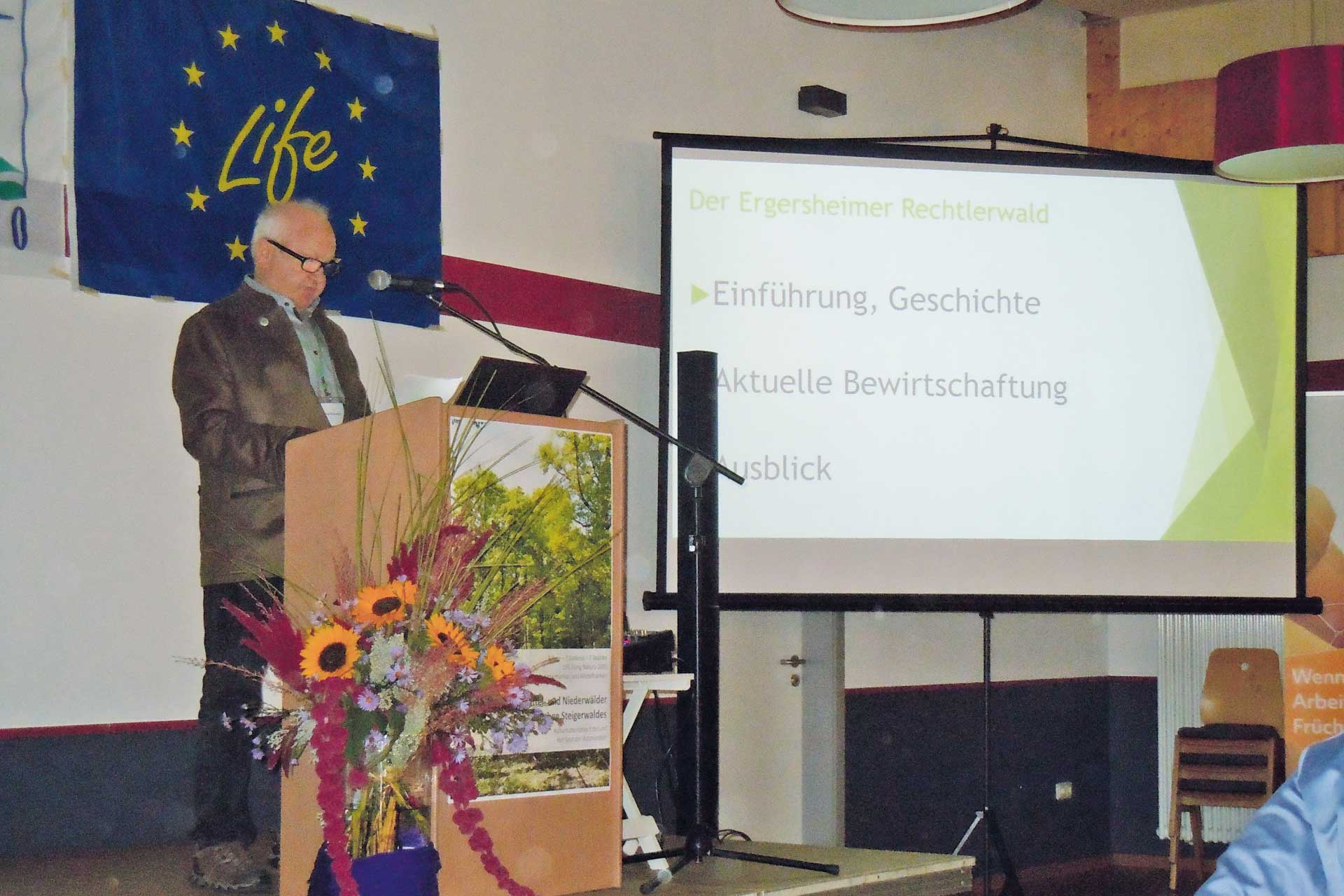 Securing our European natural heritage is only possible if everyone works together: land users, landowners, nature conservation, politics and interest groups. A partnership-based development of the areas with all those involved is a fundamental principle of implementation in Bavaria. The exemplary commitment from civil society and municipalities is honored with the honorary plaque "Green Angel" and the honor as "Bavarian Natura 2000 community".
The Natura 2000 communities have set an example for the European natural heritage and launched successful actions. Municipality, citizens, and associations have worked together. Civic engagement has emerged for the benefit of all. The award is intended to highlight the special commitment of the municipalities, which make an important contribution to the European natural heritage in Bavaria through exemplary partnership-based cooperation.